Share to me your deepest darkest ghouls and films!!  
James Woolf did a little review of the old 60s Addams family, a show I dearly dearly adore and kick myself everyday for not having grabbed a on sale dvd set of...
Also go check out Frankelda!! It's a really lovely claymation show from latam that's about a spooky ghost writer telling stories where kids die at the end.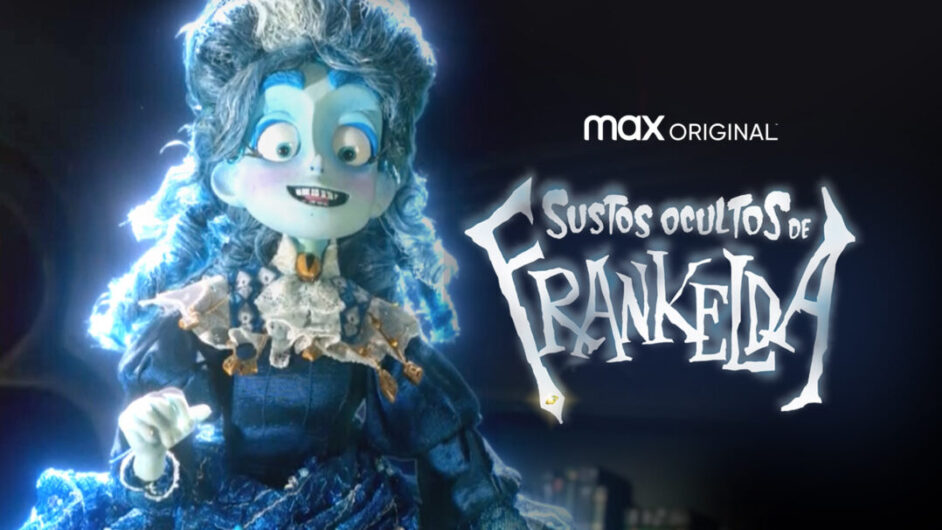 BitingBitch




Posts

: 18


Join date

: 2023-07-01


Location

: Teh Pound



btrash, wretchedhiddenthing, lenore and ponipampering like this post
so much good halloween stuff.
these are classics to me, the Victor short in particular is very influential


also started the month rewatching Underfist, its such a great halloween special


lenore




Posts

: 7


Join date

: 2023-07-01


Location

: graveworld



btrash, wretchedhiddenthing and BitingBitch like this post
the only thing I have that's even tangential to holiday media that i watch is sometimes in october or november i'll put on episodes of Johnny Sokko And His Flying Robot

My father burned like half of the episodes onto cd's for me and we'd watch them on the run up to Halloween. He probably still has them in a box in his garage if i wanted to go over and dig for them. Haven't done that so I just watch uploads on youtube now

wretchedhiddenthing




Posts

: 30


Join date

: 2023-06-30


Location

: the deepest dankest hole in all of creation



BitingBitch, lenore and ponipampering like this post
https://en.wikipedia.org/wiki/The_Hourglass_Sanatorium
not the scariest but its got a good atmosphere
)

oktokuiten




Posts

: 78


Join date

: 2023-07-01


Age

: 9



i've never actually watched a single horror or halloween type piece of media before except for that one simpsons treehouse of horror episode where homer eats himself but i've recently been startng to watch those kinds of things like uhm
i watched the originaal scream last week n am planning to watch saw this weekend n it's prety fun hope to get more into it
wretchedhiddenthing likes this post
literally just remembered that i DO have some Halloween media to share. twin horror core albums There Existed an Addiction to Blood as well as Visions of Bodies Being Burned by Clipping. are incredible spooky listening in october. i didnt consider them when the topic came up because i love them both enough to listen to them all year around.




:gf; Do you like scary movies? Whats your favorite? :gf;

wretchedhiddenthing




Posts

: 30


Join date

: 2023-06-30


Location

: the deepest dankest hole in all of creation



Similar topics
---
Permissions in this forum:
You
cannot
reply to topics in this forum